Some amazing finds in 2018
Posted on
The 2018 vintage season is now well under way, and what a lot of great finds we have been able to source for our discerning customers! The Antique and Vintage Wardrobe prides itself in offering a discreet service; although many of our items end up in amazing places you won't hear it from us!
Here are just a sample of the many gems that have been found this season:
c.1920s tiara (SOLD)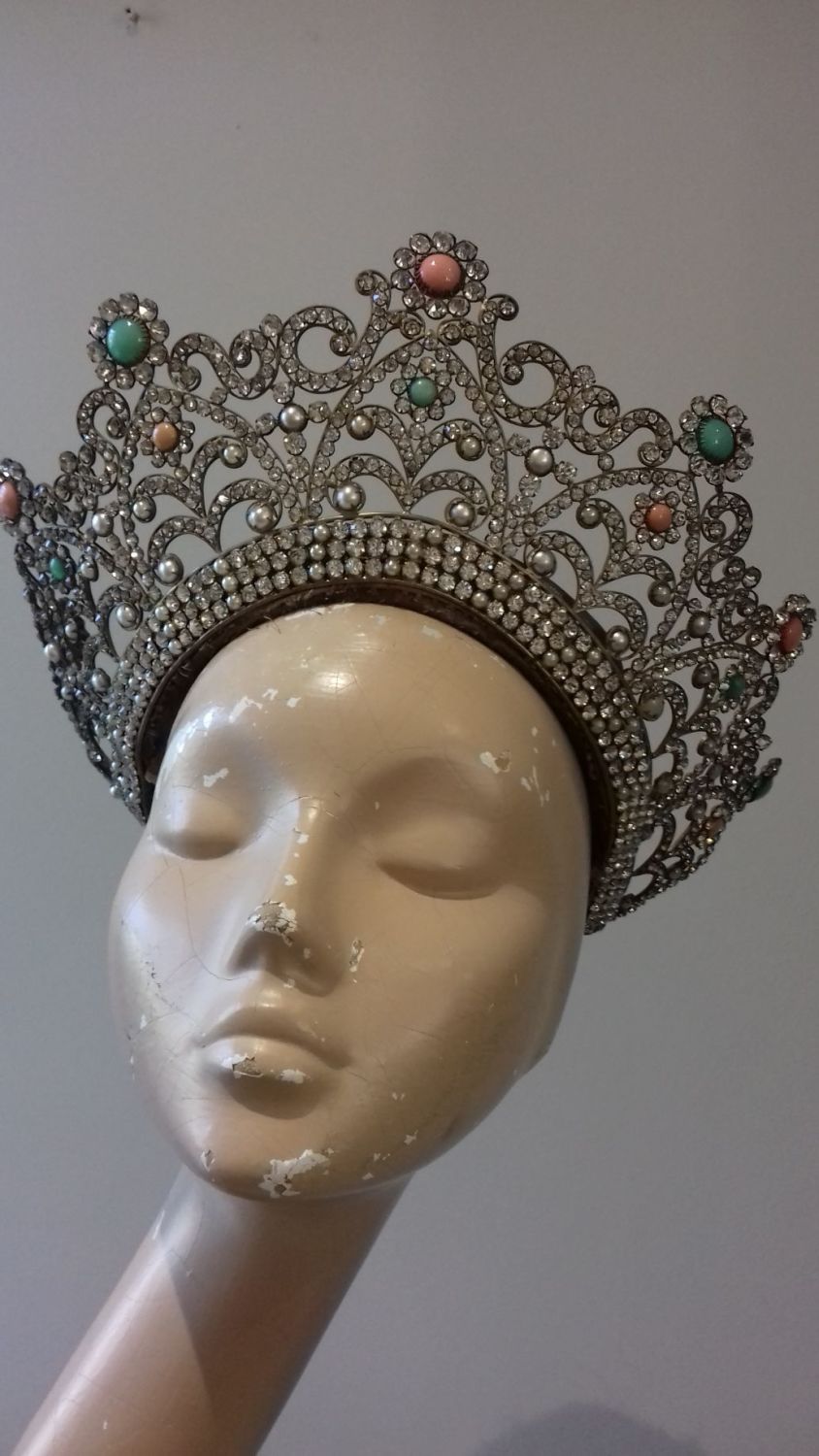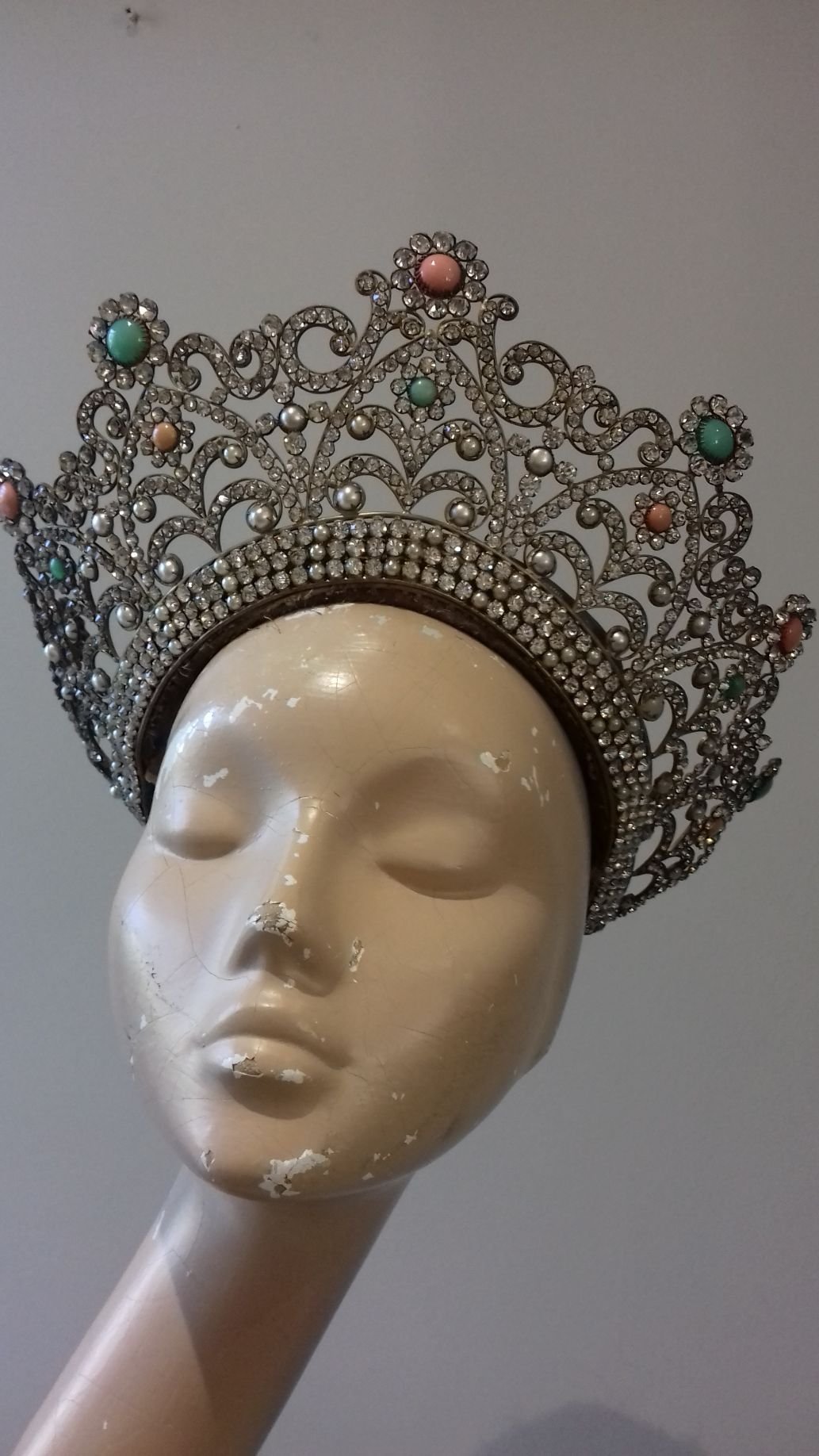 c.1930s Crochet bag with scottie dog detail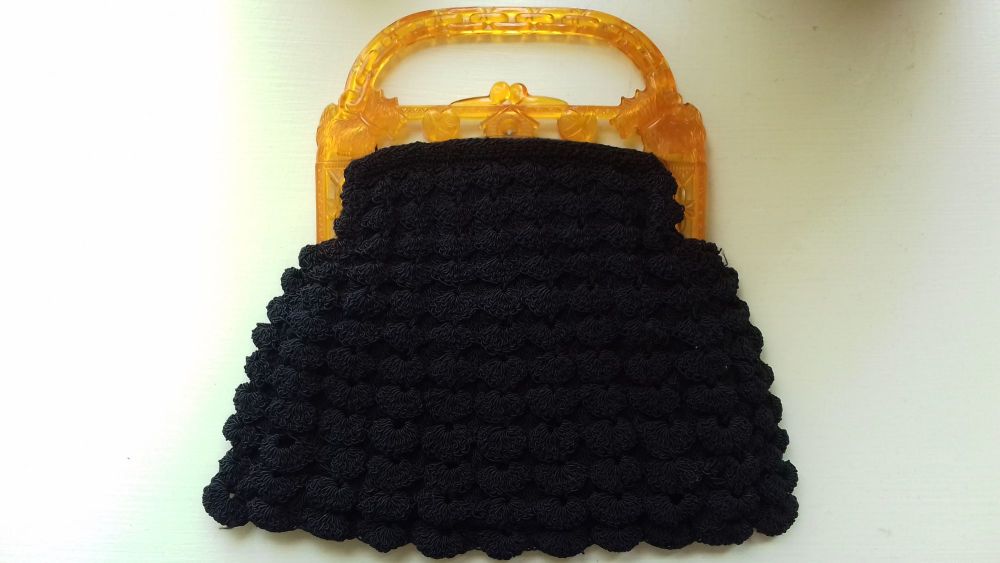 c.1920s patchwork velvet coat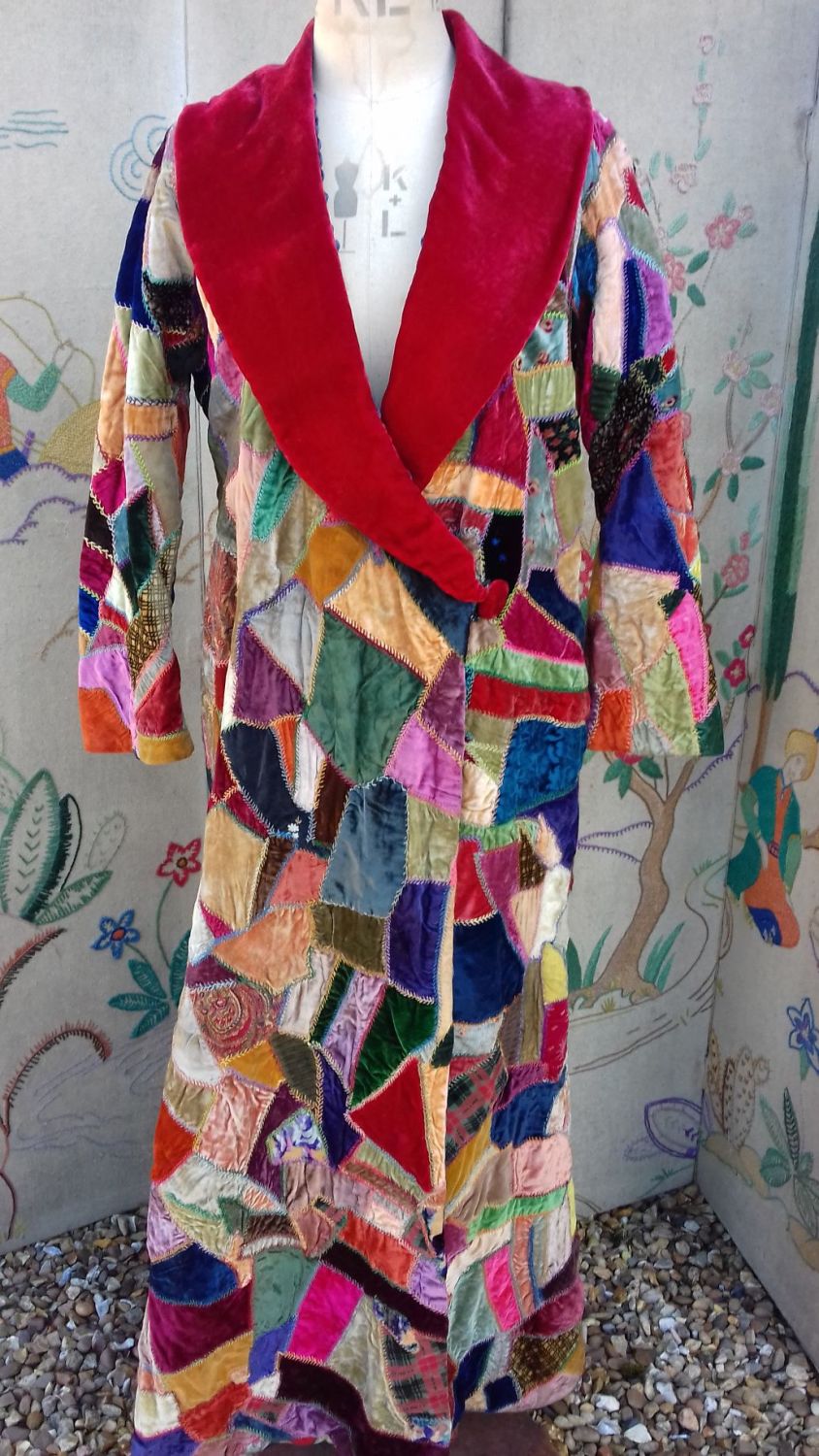 .... and many more besides! Come and visit us at one of the fairs we will be attending to see what we have on offer. Visits to our studio are also available by appointment. Please contact us for more details.